eat. drink. laugh.
Downtown Plaza • Ashland, Oregon
Delivery
Can't make it into the restaurant for your favorite meal? Louie's speedy delivery team is at your service. Our full menu is available for free door-to-door delivery anywhere within Ashland city limits! Simply tap the box below to place your order online and customize your favorite items with our trusted partner, togoorder.com.
Take-Out
Our full menu is available for take-out! Simply tap the box below to place your order online and customize your favorite items with our trusted partner, togoorder.com.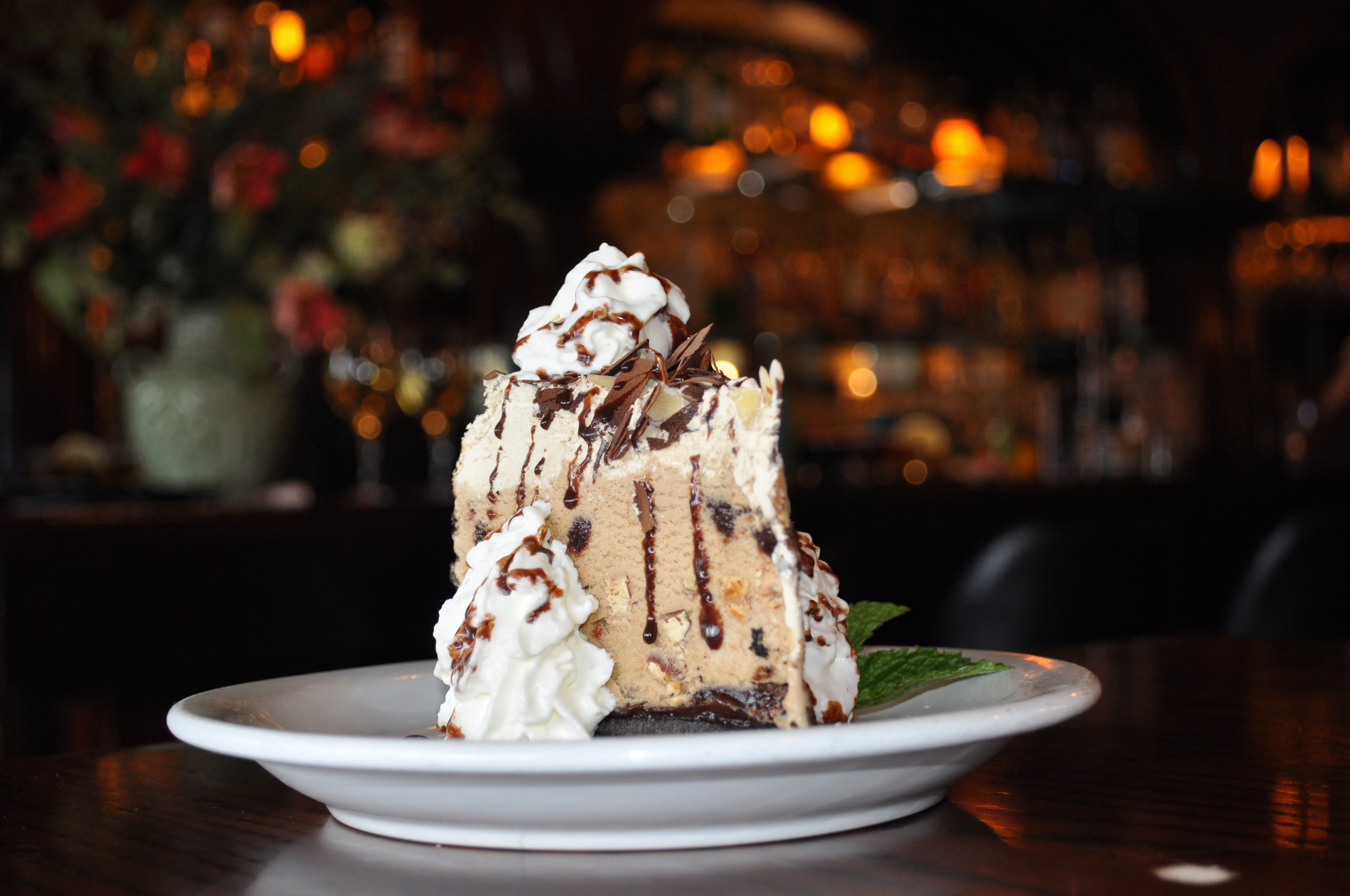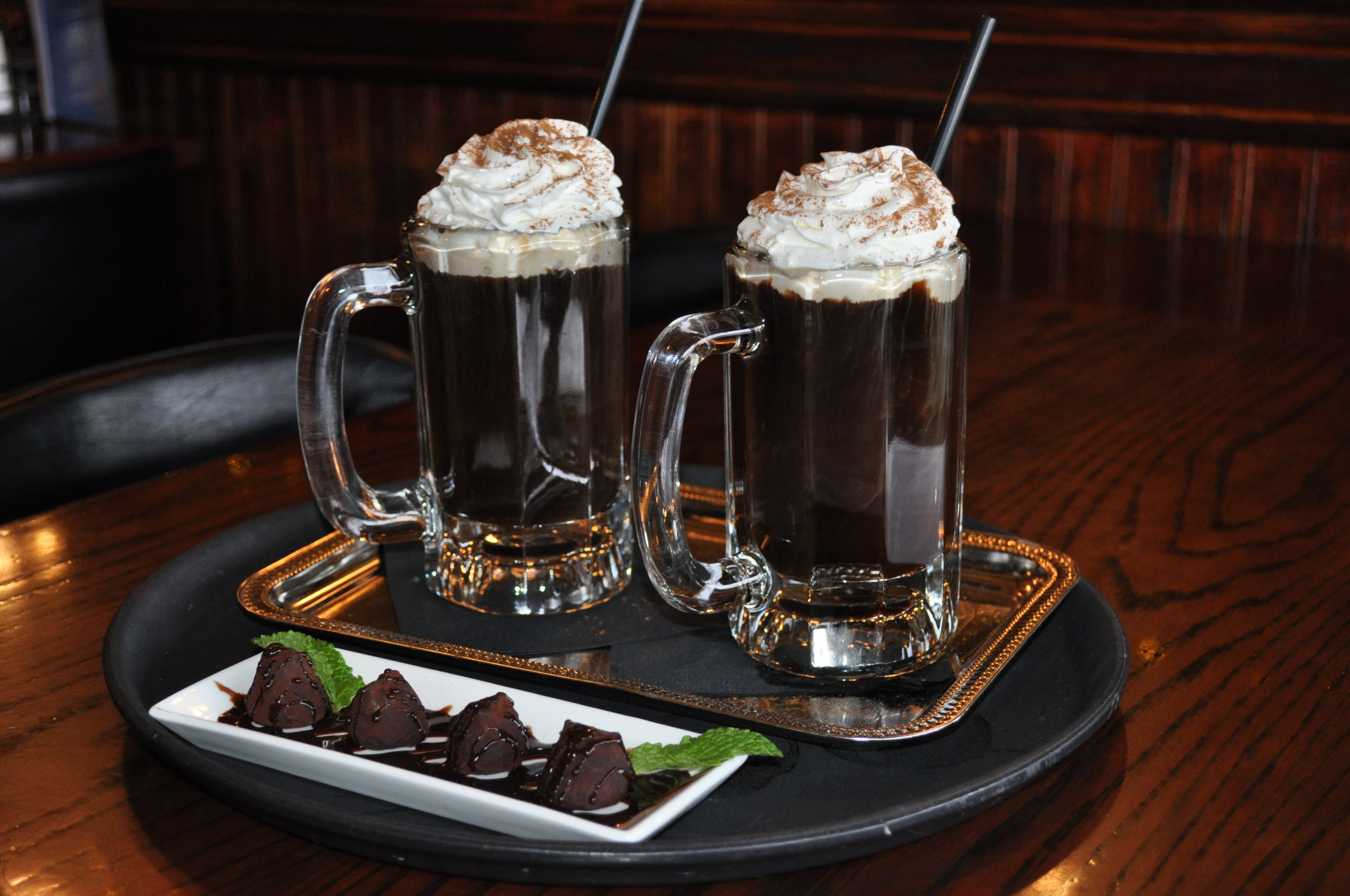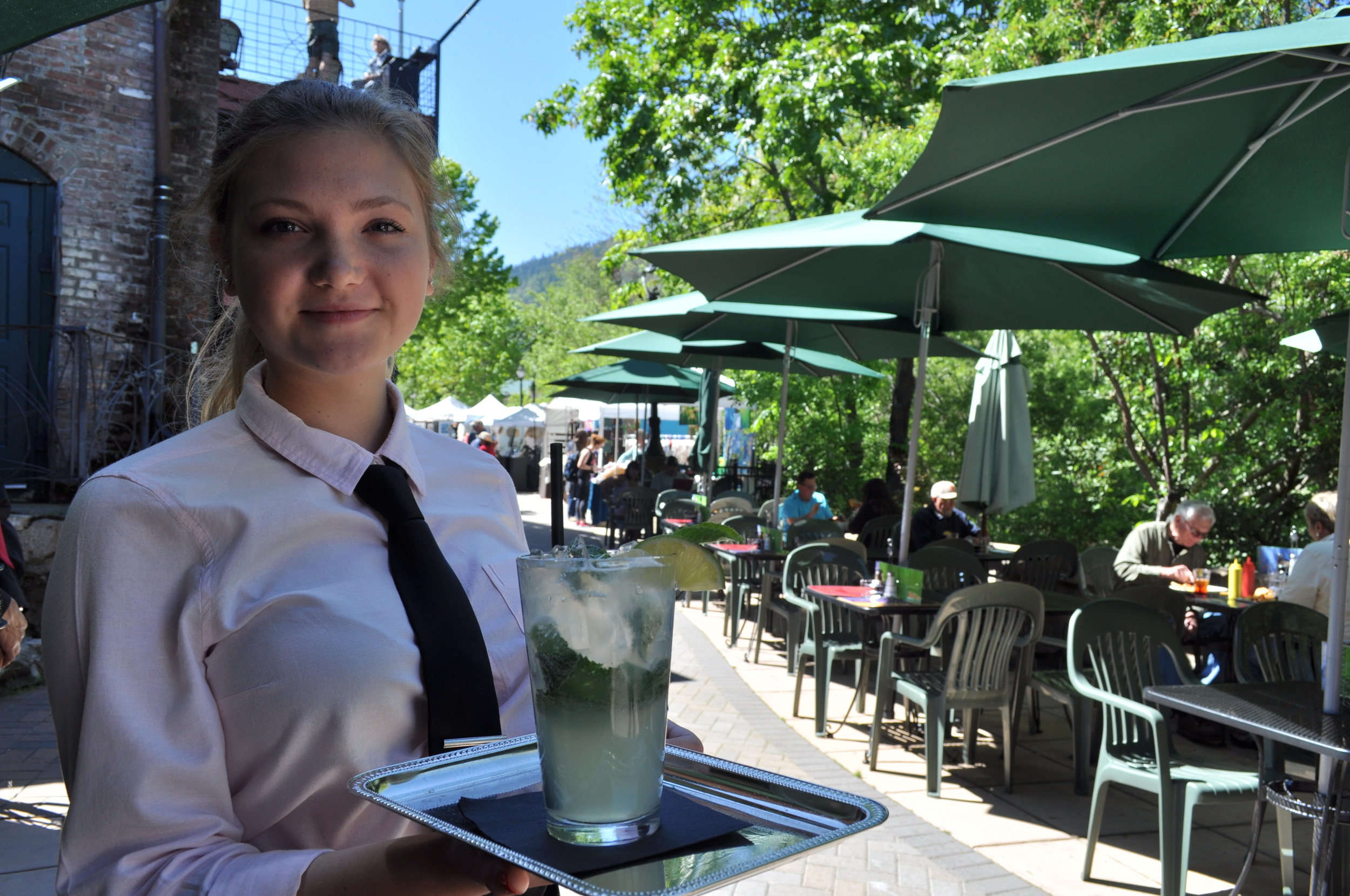 Family, Friends & Community
For over 15 years, Louie's has been Ashland's favorite gathering place for locals, visitors, families and friends. Kids of all ages love our menu of specially crafted classics for the discriminating palette. Parents love Louie's for our organic options, fresh fruit sides, relaxed atmosphere and family friendly prices. Louie's kid's menu delivers the right kid-friendly meal at the right price.
Value
You won't find a better meal for your hard earned dollar on the Ashland plaza. World-famous Recession Specials include $3.99 wines, $2.75 desserts, and Ashland's favorite burger with classic fries for only $6.99!
Organic, Vegetarian & Gluten Free Options
We continually strive to source the best local and organic products while providing our customers with the outstanding value they have come to expect from Louie's. We now serve 100% local, hormone-free, pasture raised, all-natural beef, organic tofu, organic brown rice, and more! Over 30 different dishes are - or can be - customized vegetarian and gluten friendly. Click to view our Gluten Free Menu or Vegetarian Menu.
Tuesday Trivia 7-9 pm
Join fellow Ashland locals and compete with your team of friends and family! All ages welcomed, from 1-6 players. Enjoy great food and drink while you test your trivia knowledge. Top three teams win gift cards to popular local businesses, and the first place team gets a picture with Louie's coveted trivia trophy and tiara! Check out our weekly winners on Louie's Facebook! Trivia is often a full house, so please call a few days in advance for reservations at (541) 482-9701.
Groups & Gatherings
Right on the Ashland Plaza, Louie's is only one block from the world-renowned Oregon Shakespeare Festival, making it the favorite spot for school groups, reunions, family gatherings, birthday parties and wedding dinners. Owner Melissa Jensen would love to partner with you to make your next group event easy, fun and well within your budget. For more information, email Melissa at louiesofashland@gmail.com.
Creekside Dining
Any season is the right season to enjoy Louie's patio. In warm weather, cool off on beautiful Calle Guanajuato overlooking Ashland Creek. On chilly nights, cozy up with our warm fleece blankets and settle in with some good old-fashioned comfort food. Louie's patio is dog friendly, so bring your fur-babies!